Shenzhen Cognichain Technology Co., Ltd. is an Odoo consulting & R&D company located in Shenzhen, China. Our team is composed of a group of business experts who are well versed in the pain points of China local customers and technology geeks who love open source. We are not only the official partner of Odoo, but also a loyal user and fan of Odoo.
We are good at in-depth understanding of customers' industries and business operation models, and help customers create value and achieve sustainable growth by using Odoo, the world's #1 open source ERP, and clear management processes.
We provide a full range of services based on Odoo, including consultation, implementation, solution design, custom development, cloud hosting, technical support, and training etc.
We have mature Odoo-based solutions and implementation cases in e-commerce, wholesale and retail, export trade, manufacturing, MRO, procurement management, and logistics (4PL).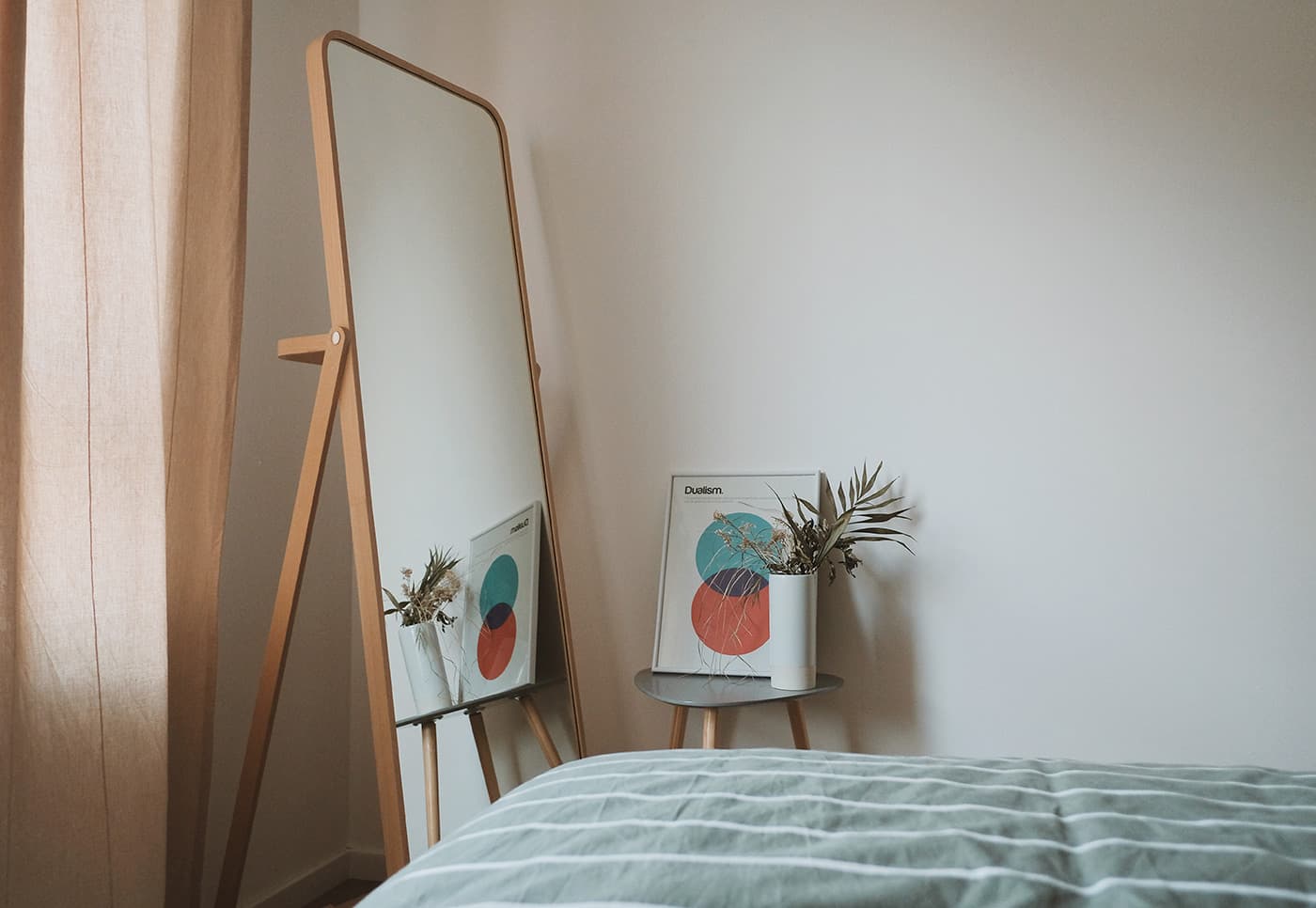 核心团队
Steel Chen,CEO
18 years of experience in procurement and supply chain management, successively served as IBM Senior Purchasing Manager and Global Council Chair of Interconnect commodity, Lenovo Senior Purchasing Manager. Jone Xiong,CTO
Senior architect, has experience in architecture development of many large-scale enterprise applications and Internet projects, and is one of the few large-scale open source ERP system technology promoters and contributors in China.